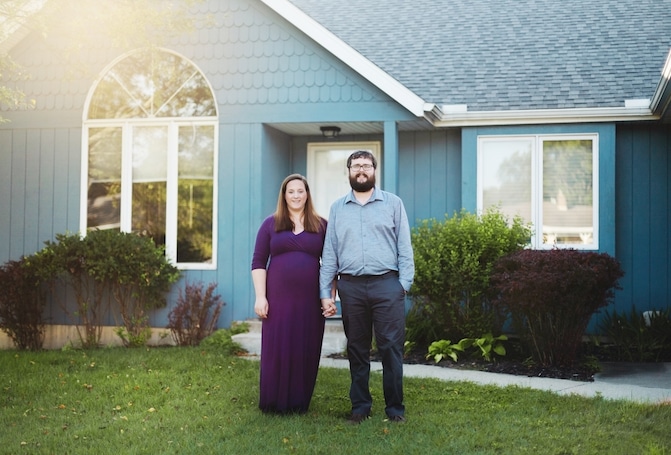 First-Time Home Buyers
It's the most terrifying, liberating, mind-boggling, rewarding, and fulfilling experience of your life. But don't worry, we do this every day! We won't let you buy anything you can't afford because our goal isn't just to make our clients homeowners—but make them successful homeowners. We'll prepare and inform you throughout every phase of the process, so there are no surprises. And we'll keep in touch after you close to help with any mortgage-related questions. It's like brain surgery—scary to most but not to the surgeon. Mortgages are the same for us—scary for most, but we do this every day! We gotcha!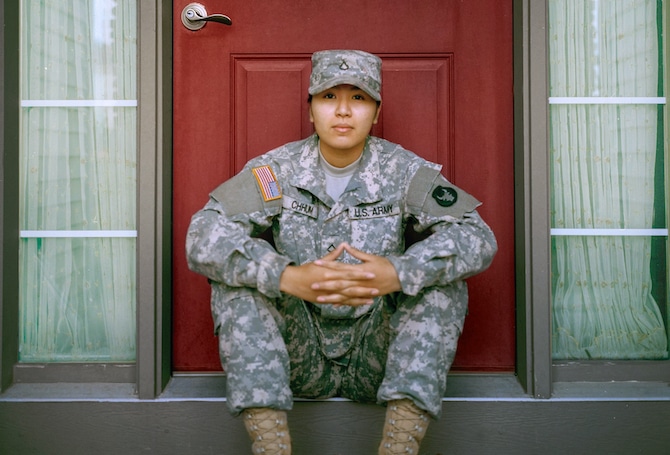 Veterans
To us, you're a superhero! You've voluntarily served our country to preserve the freedoms we all enjoy, so to give you anything short of a fantastic home buying experience is unacceptable. There's a perception out there that VA loans are complicated and hard to close—not true! We work hard to close VA loans as quickly and seamlessly as conventional loans. We advocate for you with the seller's agent to ensure your loan is looked at no differently than any other. It's our turn to serve you!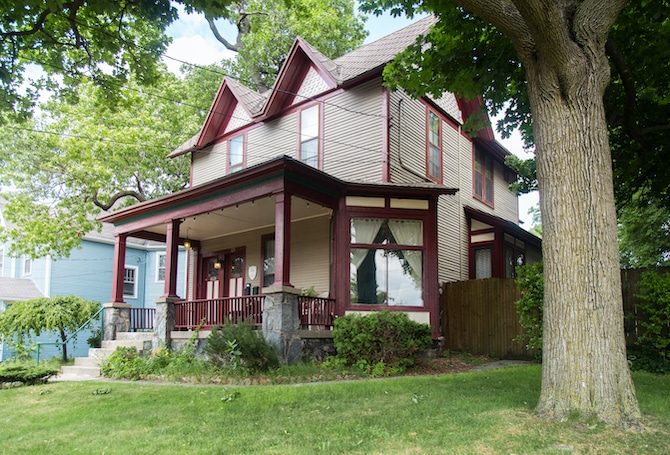 Investors
Why is "The Art of Passive Income" not taught in every high school in America? Here at Treadstone, we are incredibly passionate about real estate investment and train all our employees who want to learn. Most of our loan officers are active investors themselves and love to help others begin—or continue—their journey in real estate investing. So, whether it's your first rental property or your 10th—we're here to help!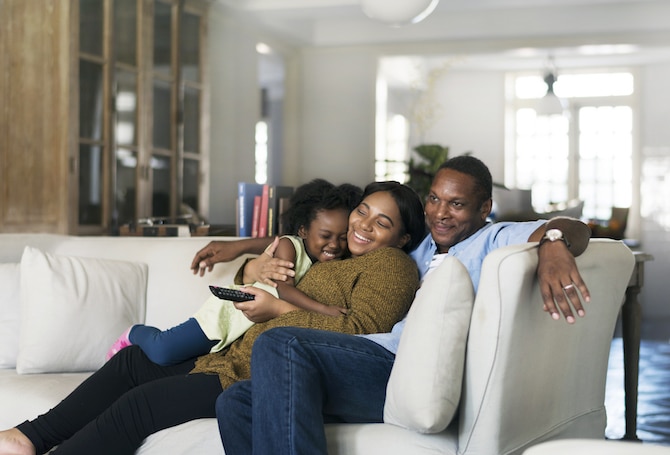 Experienced Home Buyers
You've been around the block a few times (so to speak). You know mortgage terminology and (almost) everything about the home buying process. But, that doesn't mean we can't make things better. Even if you know what you need—and exactly what you're searching for—we'll make it that much easier.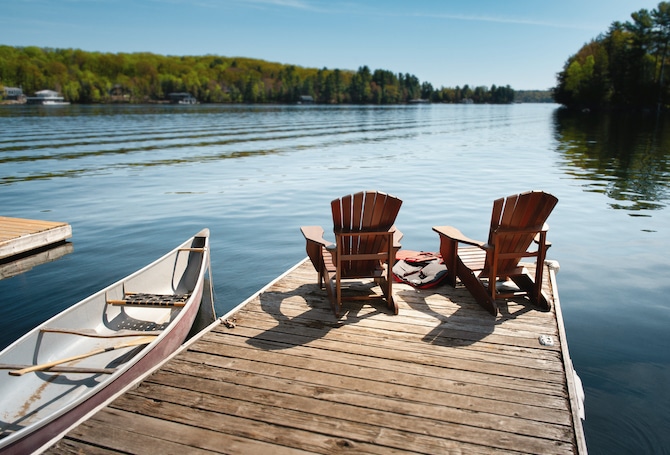 Vacation & Second Home Buyers
If you've been dreaming about a cabin in the woods, a cottage on the lake, or a fishing lodge on the river, we'd love to make that dream a reality. Purchasing a second home is easier than you think, and there are so many creative, out-of-the-box ways to finance one—we've seen and done them all! You can purchase a second home with only 10% down or a 30-year mortgage. So call and get it checked off your bucket list!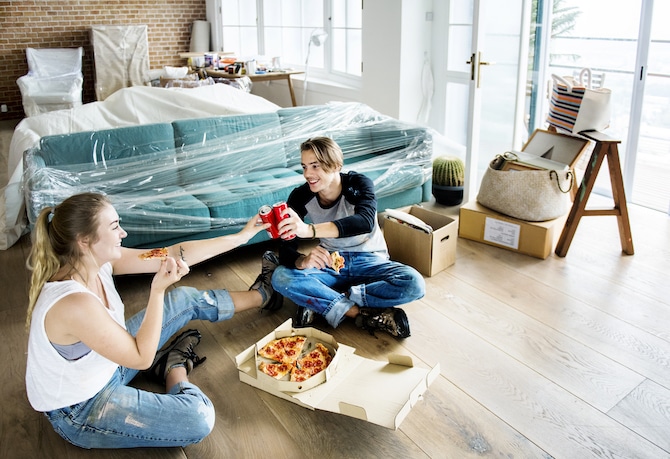 Transplants & New Grand Rapids Buyers
New to GR? Let us show you around town! We'll act as your perfect tour guide, giving you the ins and outs while helping you land the right place to settle in and make roots.