We Make Our Realtors and Their Clients' Offers Shine!
Our business is mortgage lending—and we're good at it. We help your clients close their deals quicker than most. And because our sole focus is mortgage lending, all of our staff know current products, programs, and trends, giving you exceptional customer service and sound advice. Not only that, but our pre-approvals carry the weight of our stellar reputation, meaning our name on your clients' letter delivers a distinct competitive advantage.
We also believe relationships built on trust are the foundation of good business. So just as we know our buyers, we need to know you, the realtors in our community. We work hard to connect with you because both of these factors contribute to an unmatched mortgage experience. Being the mortgage company that Google-savvy homebuyers rated #1 in the state of Michigan, we'd love to serve your clients. Give us a call today to see how we can team up for success!
Our Pre-Approvals Carry More Weight
We have an outstanding track record and reputation within the industry
We set responsible and accurate buying limits
Our appraisers & underwriters understand the local market
Our approval and turn times are fast, even faster than banks
We communicate clearly and consistently
We close on time, every time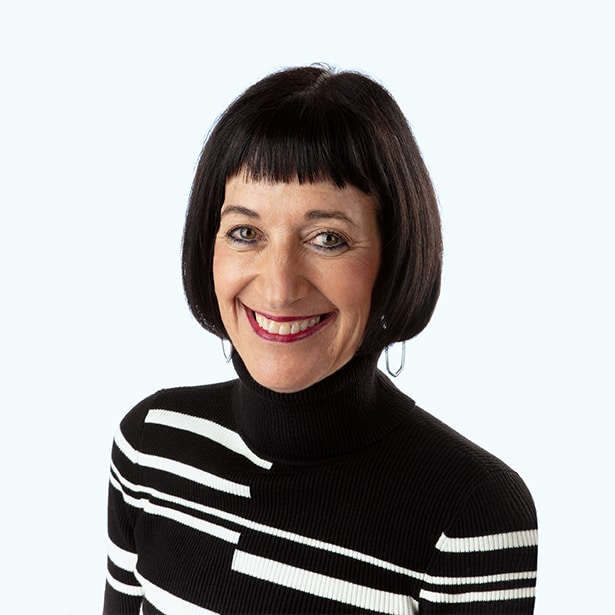 Realtor of the Month
Keller Williams Grand Rapids East
Since my first days as a realtor, I wanted to surround myself with the absolute best in the industry so I could better serve my clients. I quickly realized that one local lender stood out based on rates, customer service, enjoyable transactions, and overall quality. That lender was Treadstone.

Kyle Visser

Keller Williams GR East
The KP Team at Treadstone mortgage has been an incredible asset to our business. Everything starts with customer service, and we know that every time we send a client to Treadstone they are going to be taken care of at the highest level!

Josh May

May Group Realtors, RE/MAX of Grand Rapids
Treadstone Mortgage is my preferred lender! Hands down, they are one of the best in the mortgage industry. They deliver on time, every time with smooth deals for the client and awesome communication with the realtors.

Lindsay Van Duinen-Scully

RE/MAX of Grand Rapids
Always a pleasure working with Treadstone Mortgage KP's Team! At each step of the process, you get the full customer service treatment and care you need when purchasing a home! Happy to refer these guys again and again!

Kevin Ahrens

The Mark Deering Team
I have been so impressed with the service from Treadstone. Their reputation, common-sense approach, and unmatched timelines for closings are just a few reasons I am confident about referring them to my clients.

Heather LeMaire

Five Star Real Estate
Wow. If I could give Treadstone 10 stars, I would! With their quick communication and their friendly staff, they are the ultimate first-class experience. Plus, they get you to closing fast; they can't be beaten!

Brooke Sines

RE/MAX of Grand Rapids
Treadstone is the real deal.

Steve Dykstra

Midwest Properties
When working with Treadstone for our buyers, we believe they're in the best hands possible – being communicated with effectively and closing on time, every time! When working with Treadstone for our sellers, we trust and assure our clients of the weight that's behind a pre-approval letter. In both cases, we know our clients will be taken care of with ease, professionalism, and care.

Grand Allure Home Group

RE/MAX of Grand Rapids
Host Better Open Houses with Curb Hero!
Treadstone has invested in a tool to inspire better real estate marketing, and it's free for our agents to use. Why should you care about Curb Hero? It increases leads and conversions. More leads and conversions means more business! With sharable URLs for social media, sleek digital sign-in forms, and CRM integration—Curb Hero is the lead generation tool you've been missing!
Get Involved With Our Team! Check Out Our Upcoming Events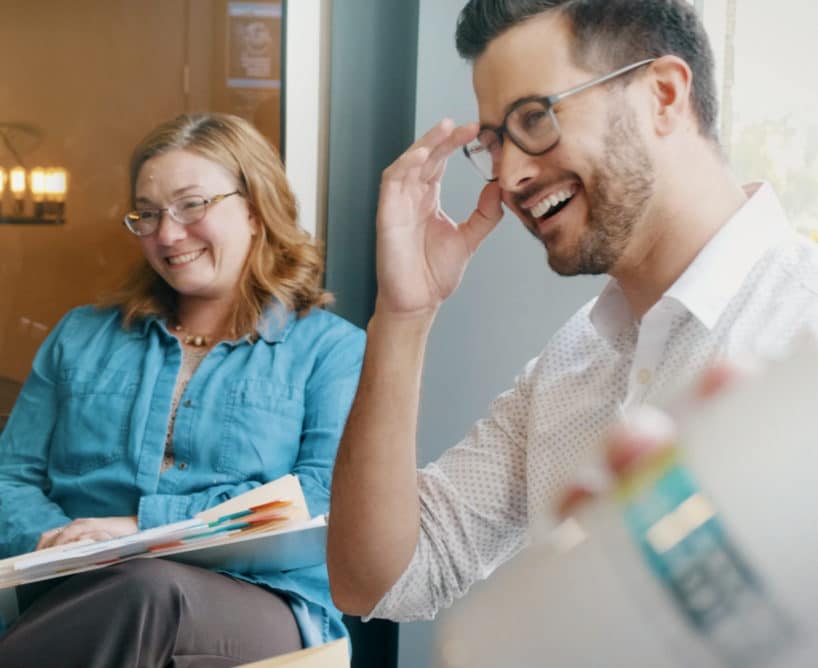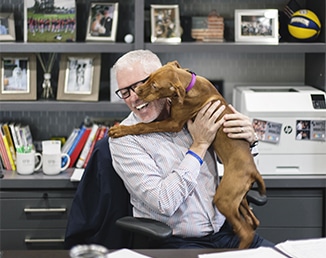 Connect With A Treadstone Loan Officer Today