Welcome To Treadstone's

Current Client Login Page

This page is for those borrowers who have already applied for a loan, to log in, upload documents, sign documents, or adjust any other information.
Don't Have an Account?
Send us a message below indicating your Loan Officer's name and any other information you wish to provide.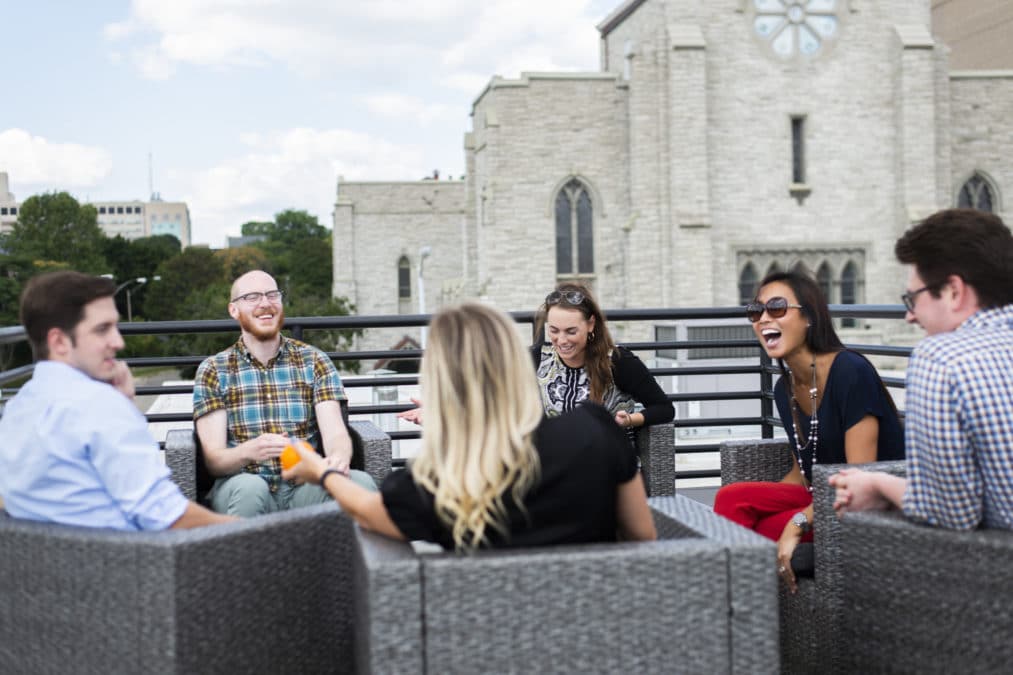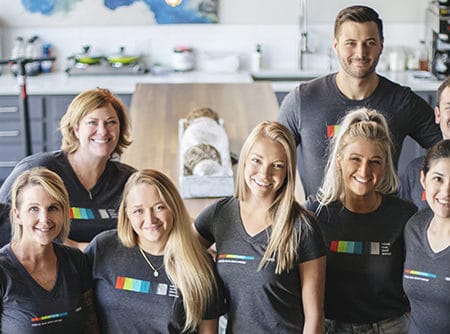 Faster, Better, Smarter