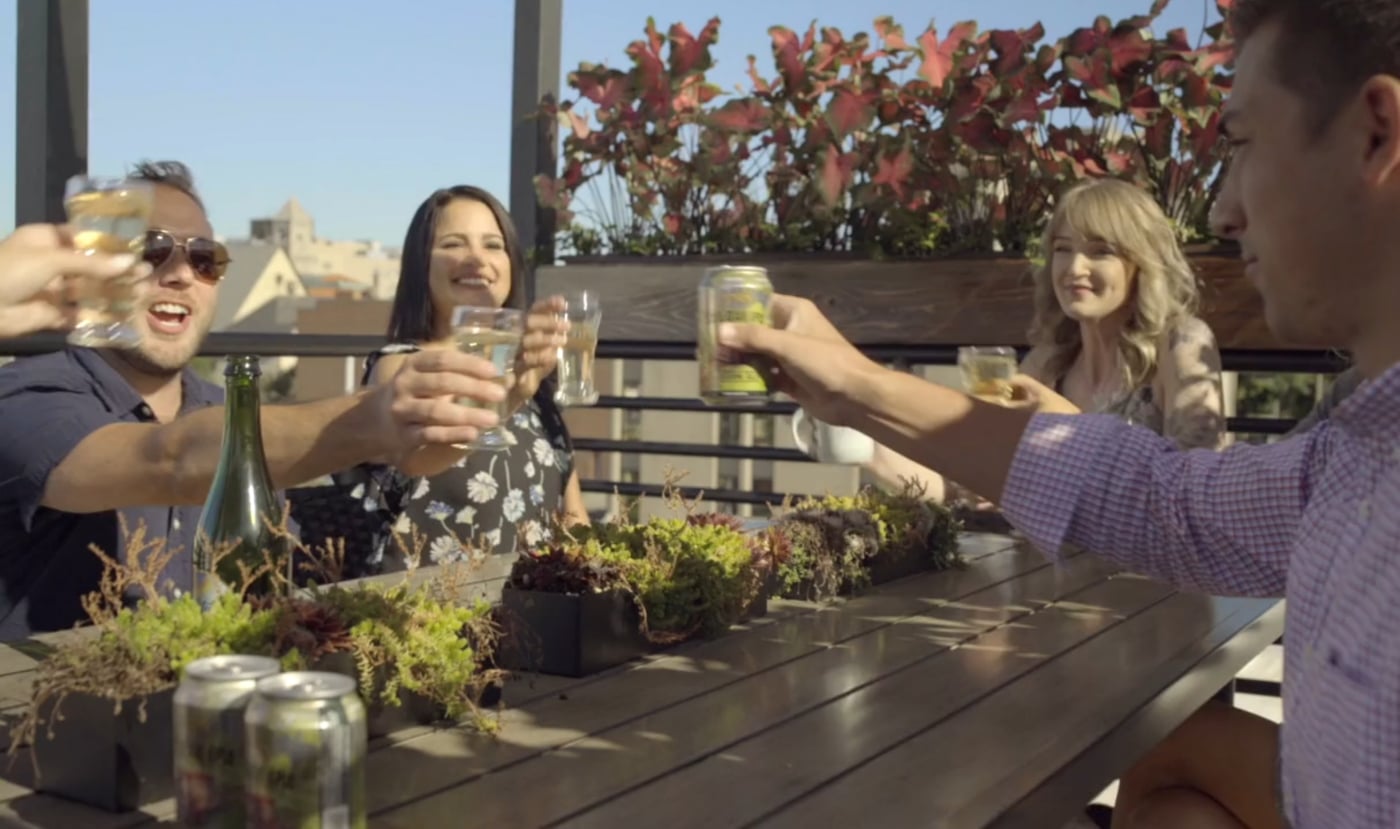 Not Your Average

Mortgage Lender
Here for fun, or here for good?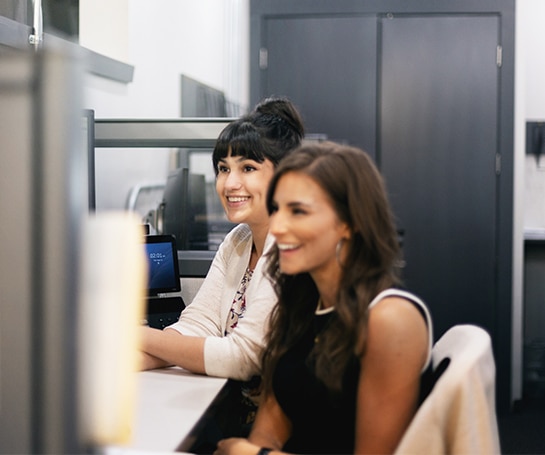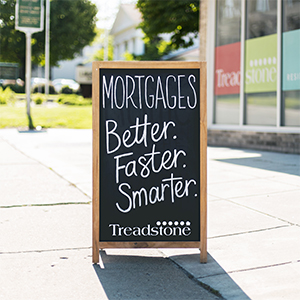 Say Hello To A Better Home Buying Experience
Buying a home is a big decision, no matter the circumstance. Having a trusted Treadstone advisor in your corner makes all the difference. We approach each interaction as a unique opportunity to exceed our clients' expectations through personalization and expertise. Turning an often-stressful process into smooth-sailing is our commitment and our passion because nobody raves about average. So stop by, have a beer, a cup of coffee or join us for morning yoga—we're here for you.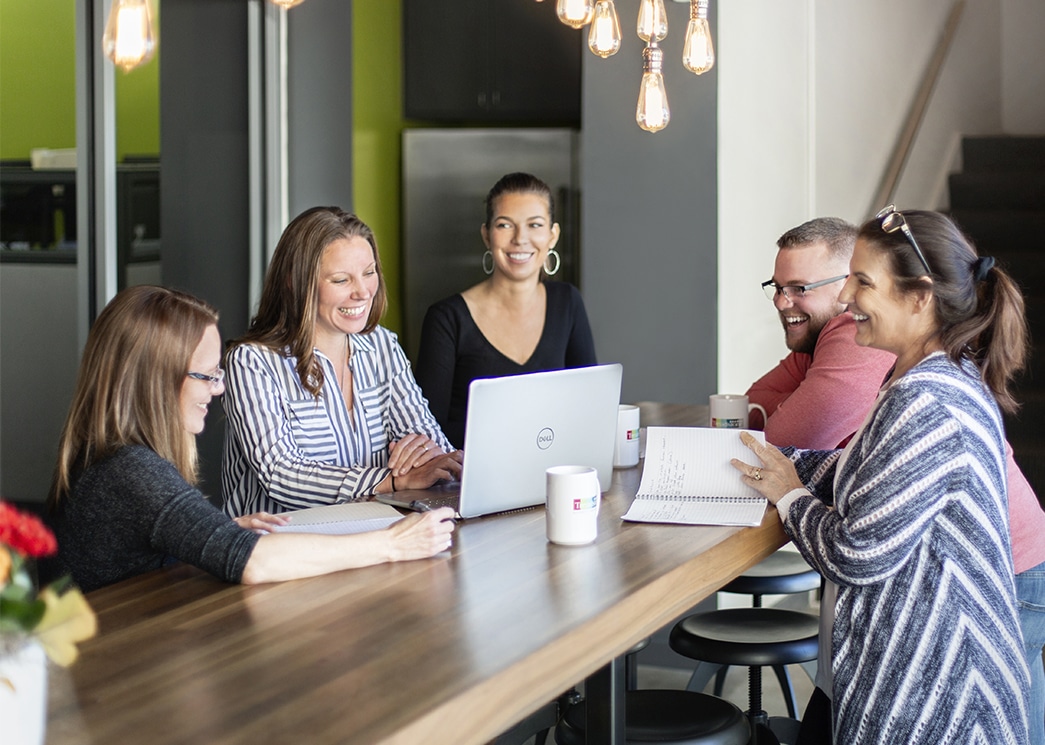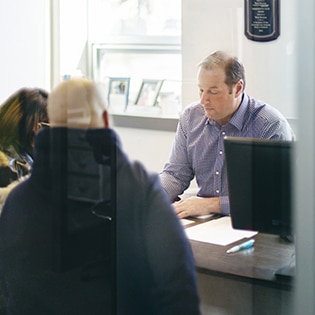 More Service. Less Hassle.
When it comes to loans, there's never a one-size-fits-all. That's why Treadstone offers 11 types of loans for every type of borrower. Whether you're a first-time buyer or an avid renovator, we walk alongside you to select the loan that fits your needs—and sticks to your budget. What's better? We ensure the process is seamless. Meaning you can count on us to close on-time, every time. No exceptions.
Clients Who Love Us
The full Treadstone team was excellent to work with. They are extremely thorough and communicate milestones throughout the loan process. From start to closing day they delivered top quality customer service.

Trevor W. (June 2022)
I am a first-time home buyer, Treadstone made what I thought would be a daunting and painful process, easy and stress free. They were fast, reliable, dedicated, and completely on top of things. Looking for a home was very difficult during this market but closing on a home was a breeze with this group. I highly recommend them and will be using them again in the future.

Chris F. (June 2022)
Treadstone was incredibly efficient. I would often receive responses to questions in a matter of hours, if not minutes. Everyone who I worked with was incredibly friendly and helpful.

Gavin Y. (June 2022)
Treadstone and their team nailed all aspects of our refinancing. Strong customer service that was timely and genuine. They could write the manual on what it looks like to serve with honest clarity and direction for customers journeying through a new loan. Closing was smooth as Treadstone clearly had all their ducks in a row. Walked out of closing with a beautiful and thoughtful gift from the team at Treadstone and will gladly refer them to all that need their service!

Graham C. (May 2022)
Working with the online tools are simple, quick, and available whenever you have a moment. The communication with the staff was fast, and at the end of each week they gave me updates. I had a deadline that was less than their normal turn around, but they were able to hit my deadline which was super helpful.

Tyler S. (May 2022)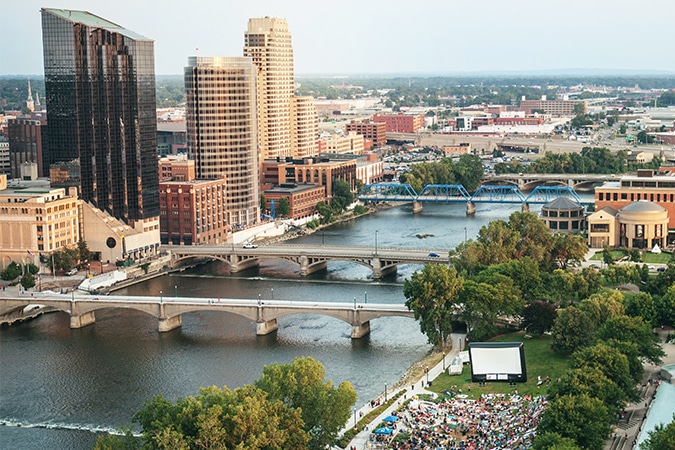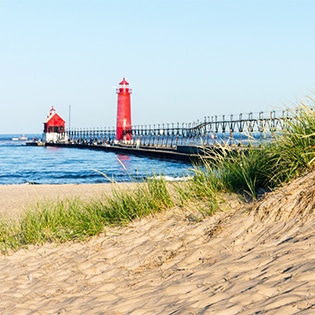 Explore Areas
Explore the cities and areas we serve everyday. We've created a go-to guide for spots to sip, share a meal, or treat yourself. Take a look.