Not Your Average

Mortgage Lender
Homeownership is the safest, simplest, and steadiest way to build wealth.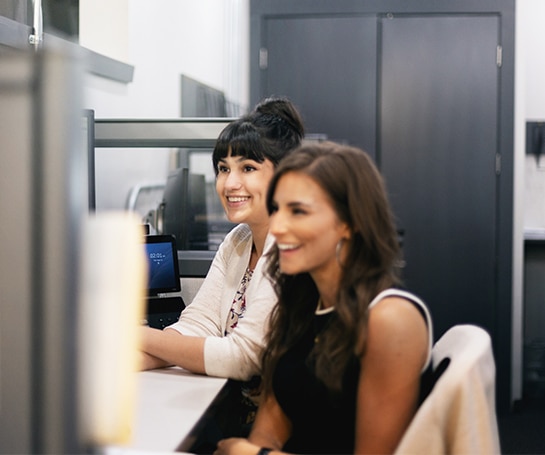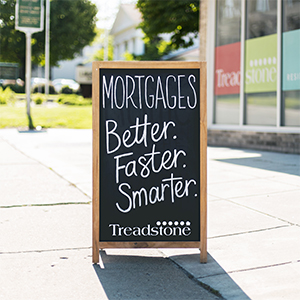 Say Hello To A Better Homebuying Experience
Buying a home is a big decision, no matter the circumstance. Having a trusted Treadstone advisor in your corner makes all the difference. We approach each interaction as a unique opportunity to exceed our clients' expectations through personalization and expertise. Turning an often-stressful process into smooth-sailing is our commitment and our passion because nobody raves about average. So stop by, have a beer, a cup of coffee or join us for morning yoga – we're here for you.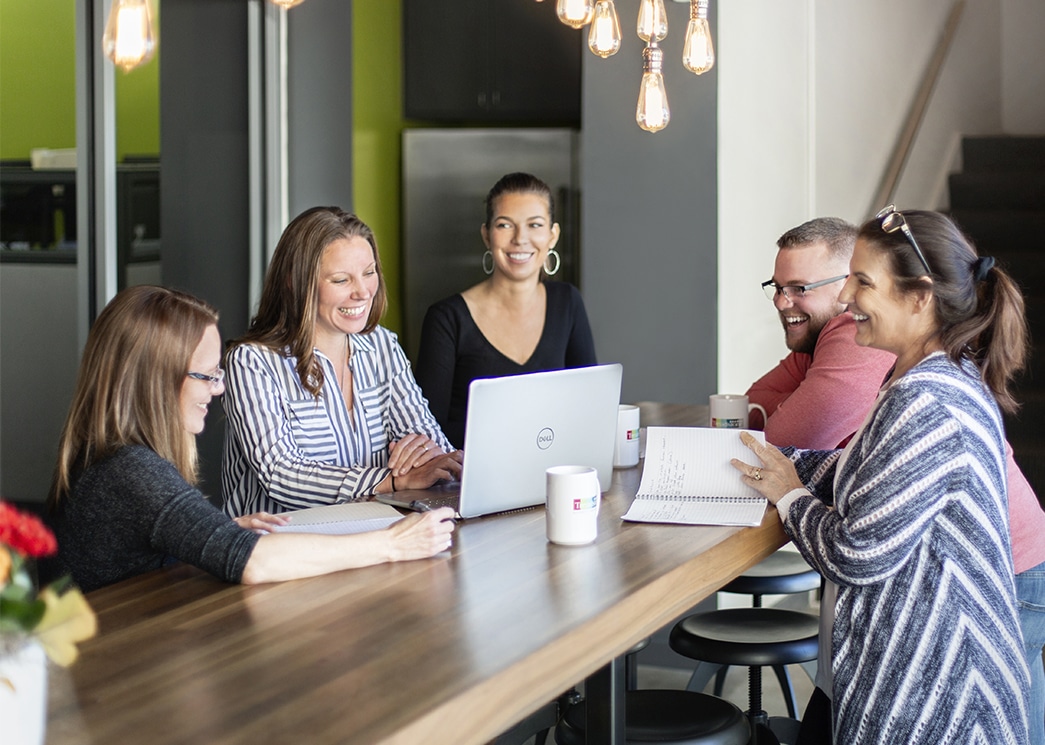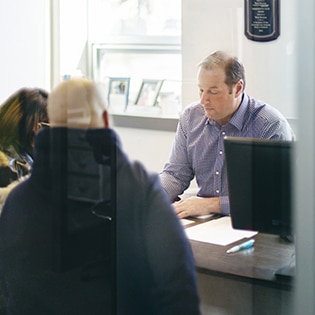 More Service. Less Hassle.
When it comes to loans, there's never a one-size-fits-all. That's why Treadstone offers 11 types of loans for every type of borrower. Whether you're a first-time buyer or an avid renovator, we walk alongside you to select the loan that fits your needs—and sticks to your budget. What's better? We ensure the process is seamless. Meaning you can count on us to close on-time, every time. No exceptions.
Clients Who Love Us
"I've had more issues ordering food in a McDonald's drive thru than I did refinancing my mortgage!"

Kyle C. (August 2020)
"During a global pandemic, when it felt like NOTHING was stable, Treadstone Funding made relocation and purchasing seamless and easy. I will recommend them to anyone at any time, though certainly these days, when the world is topsy-turvy. They were a delight."

Amelia C. (December 2020)
"Buying our new house with Treadstone was easy and enjoyable, which is starkly different than my first experience of buying a home with another lender. Every single human I interacted with through Treadstone was kind, helpful, quick, efficient and knowledgeable."

Katherine L. (January 2021)
"The Treadstone team was awesome and made the mortgage process a breeze. I would highly recommend this team of professionals for anyone considering a loan, especially a VA Loan. They know their stuff!"

Steve U. (October 2020)
"On top of everything, they treat you just like family. Treadstone made the process so easy & so simple. They got me into my house with almost as much as I was paying in rent for an apartment. Never thought that I would be owning a home at 30 years old, but thanks to Treadstone, they made it possible!"

Kody G. (December 2020)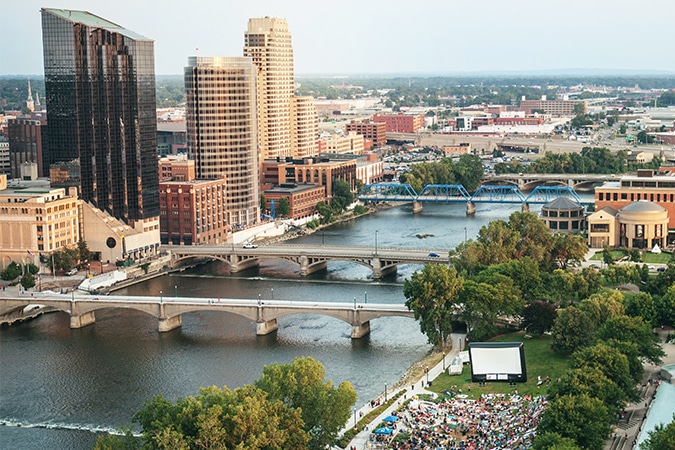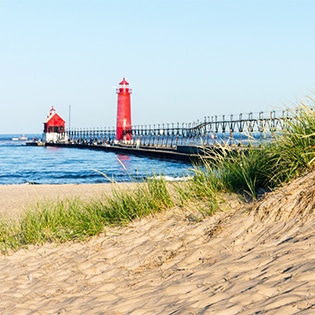 Explore Areas
Explore the cities and areas we serve everyday. We've created a go-to guide for spots to sip, share a meal—or treat yourself. Take a look.