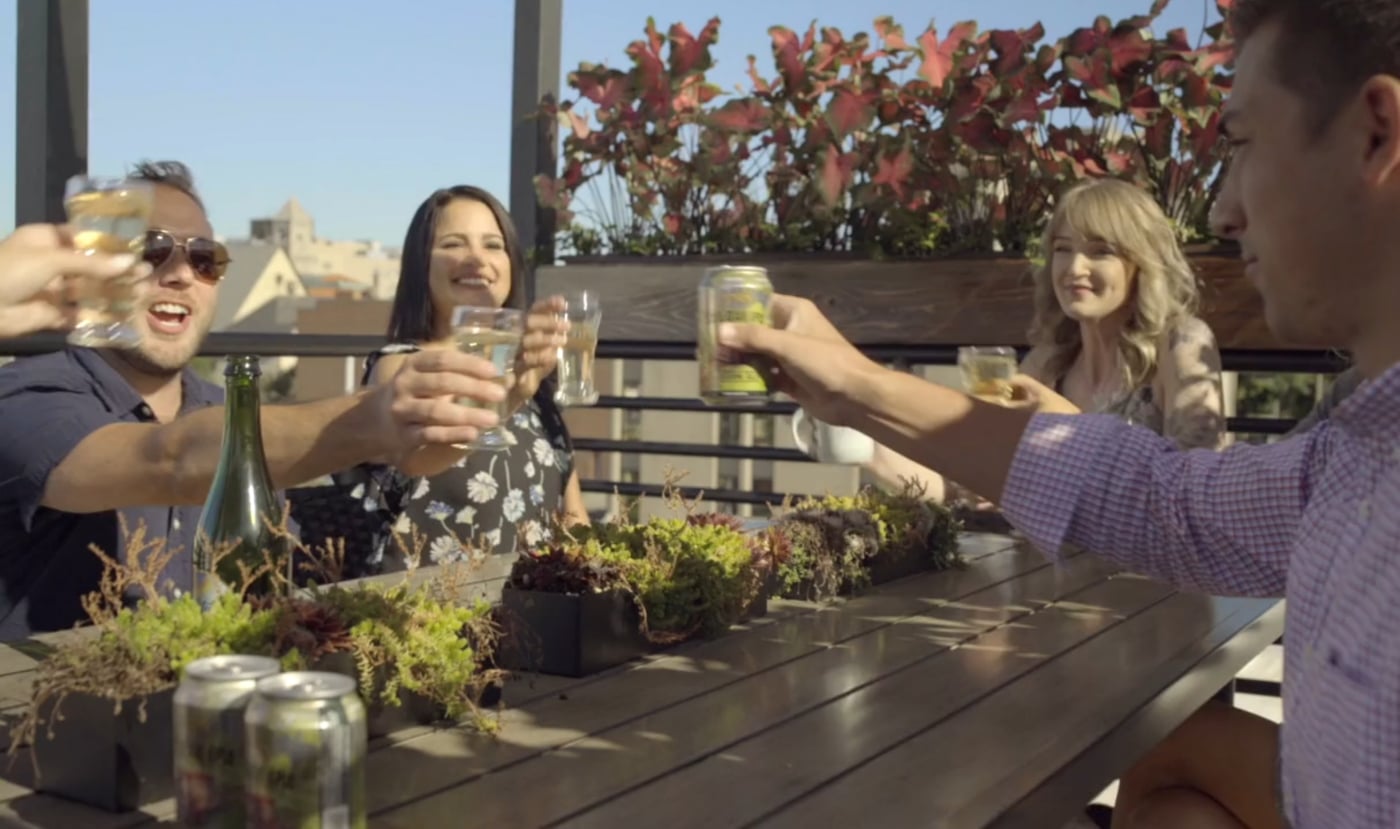 Not Your Average

Mortgage Lender
Our secrets aren't safe with us.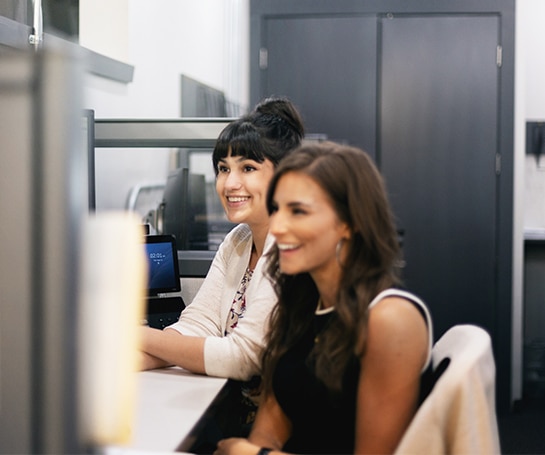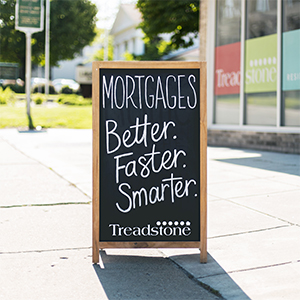 Say Hello To A Better Home Buying Experience
Buying a home is a big decision, no matter the circumstance. Having a trusted Treadstone advisor in your corner makes all the difference. We approach each interaction as a unique opportunity to exceed our clients' expectations through personalization and expertise. Turning an often-stressful process into smooth-sailing is our commitment and our passion because nobody raves about average. So stop by, have a beer, a cup of coffee or join us for morning yoga—we're here for you.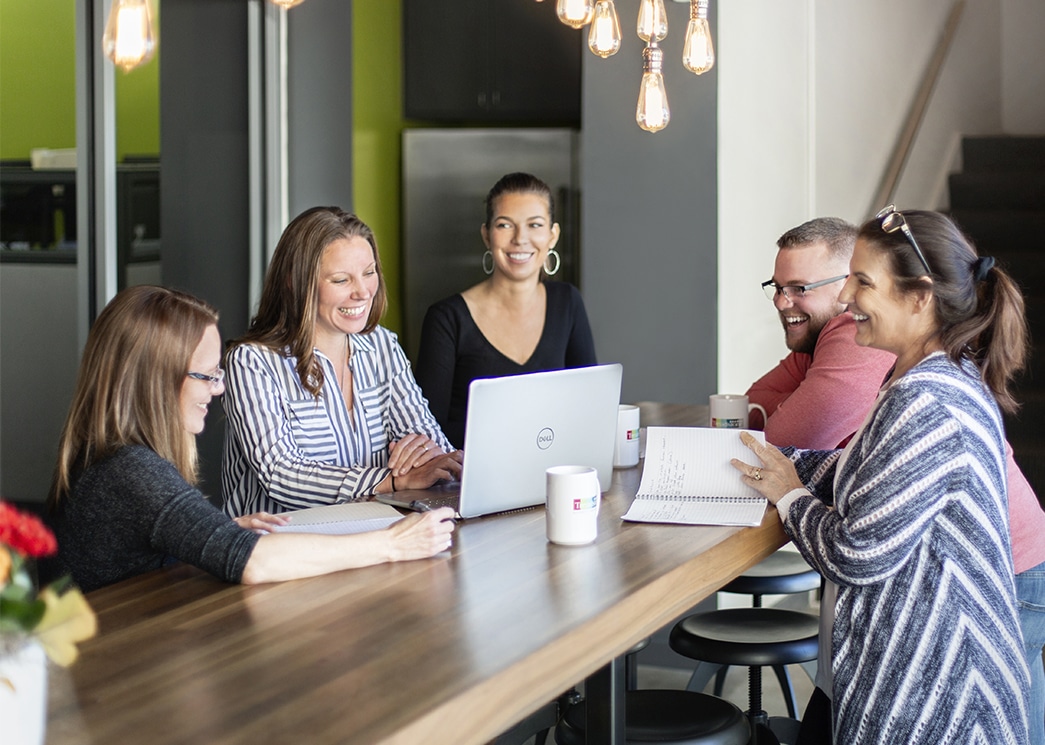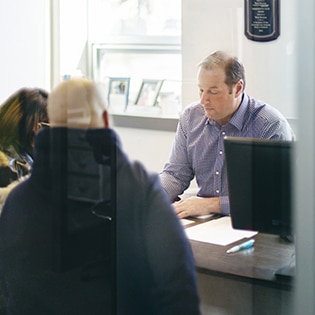 More Service. Less Hassle.
When it comes to loans, there's never a one-size-fits-all. That's why Treadstone offers 11 types of loans for every type of borrower. Whether you're a first-time buyer or an avid renovator, we walk alongside you to select the loan that fits your needs—and sticks to your budget. What's better? We ensure the process is seamless. Meaning you can count on us to close on-time, every time. No exceptions.
Clients Who Love Us
The team at Treadstone did a phenomenal job helping us finance our house. The team is wonderful, informative, patient, and flexible. They make you feel like family!

Amanda T. (February 2022)
"They made two separate closings seem effortless. Treadstone takes the burden off the customer's shoulders. They are extremely friendly, available anytime to answer questions, and they go the extra mile. I am beyond impressed, and truthfully, if we ever need another loan, we will go to them every time. They are true professionals who care!"

Caprice M. (February 2022)
"Everyone at Treadstone made the entire process easy and convenient. They are great people that actually still know what customer service actually means."

Terry G. (February 2022)
"I just closed on a refi with Treadstone. This isn't the first time I used their services and was impressed. The Treadstone staff were available to answer any questions that came up, and the process went without a hitch. I will continue to use them in the future because of their personal touch."

Brian E. (January 2022)
"The entire team at Treadstone went above and beyond at every interaction and guided us through a rapid process when we really needed the help. The level of expertise throughout the company is untouchable by competitors."

Jennifer H. (January 2022)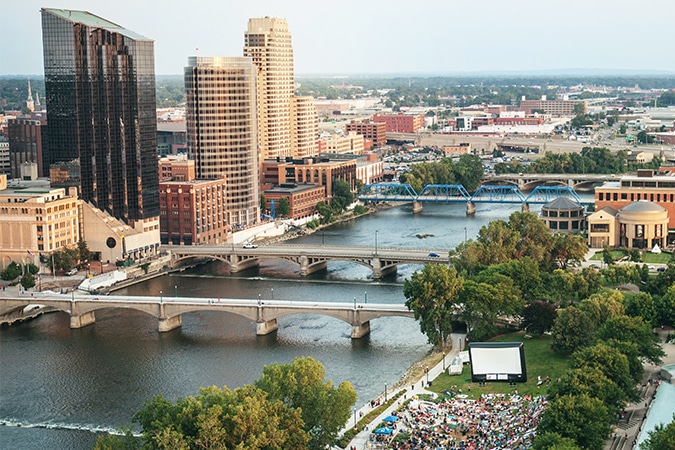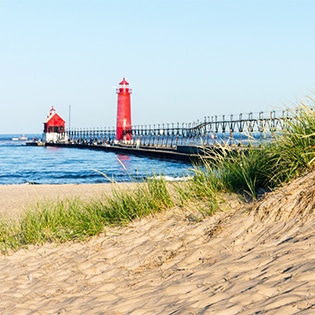 Explore Areas
Explore the cities and areas we serve everyday. We've created a go-to guide for spots to sip, share a meal, or treat yourself. Take a look.