Autumn Activities
2023 Fall Activities in Grand Rapids
One of the best things about Michigan living is experiencing all the seasons. Unquestionably, Fall is one of the most beautiful, favored, and delicious times of year in West Michigan. Being surrounded by a rich agricultural scene and plenty of farmland means we have access to the most quintessential Fall activities in Grand Rapids without having to travel too far. The season and its offerings are just one reason Grand Rapids has gained recognition as one of the best places to live and one of the best cities for families.
Whether you're trying to find the best homemade donuts, your new favorite hard cider, or you are looking for different ways to celebrate Halloween with your kids, there are Fall activities in the area for everyone.
Although there are an abundance of activities, we still sometimes find ourselves asking, what is there to do in Grand Rapids in the Fall? We made this list to help you answer that question throughout the season and help you make the most of it!
If you are a first-time home buyer or an existing homeowner looking to buy a new home, contact our mortgage lending experts to learn more about mortgage rates and different loan options we offer!
Orchards for All Ages:
West Michigan certainly has no shortage of amazing farms and orchards. Each has their own special touch and delicious recipes!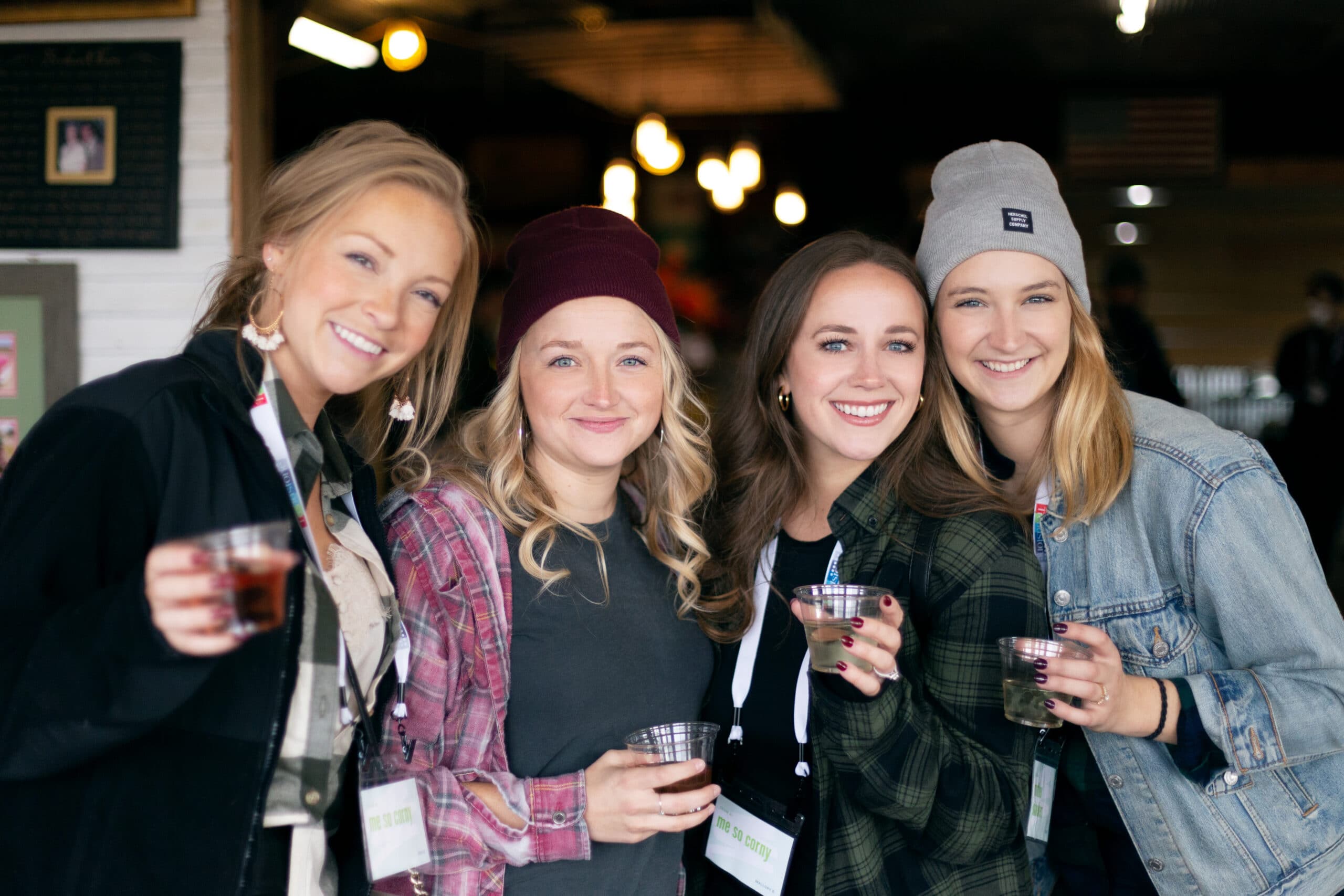 Spooky Fall Activities
What's Fall without a good scare?
Fall & Halloween Activities in Grand Rapids for Kids
This list of parties, events, and festivals makes it easy to keep the family entertained throughout the season.

Fall Farmer's Markets
Check out a local farmer's market for seasonal decor, fresh fruits and veggies, and so many other hidden treasures.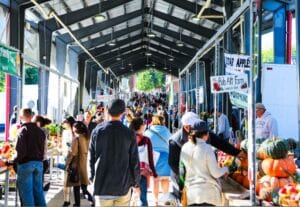 Vineyards & Beverages
In case you needed an excuse to drink Michigan wine, there is no better time to enjoy a vineyard than the Fall!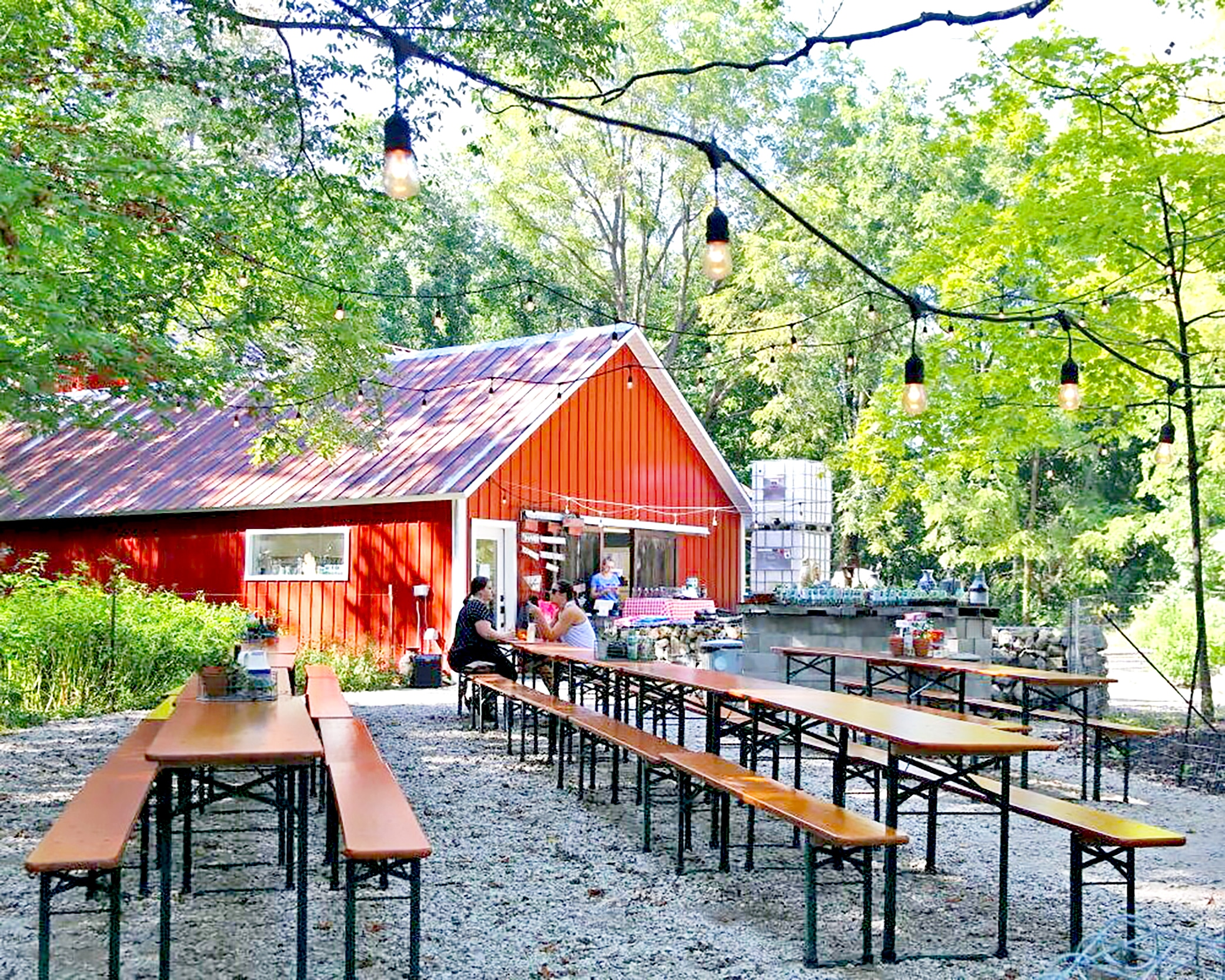 If you're looking for more activities in Grand Rapids, check out our Grand Rapids city page or explore other areas of West Michigan.
Grand Rapids has Autumn activities for everyone to enjoy!