COMMUNITY
20 Best Things to do on a Rainy Day in Grand Rapids
It's that time of year in West Michigan where we are teased with good weather one day, and the next is a torrential down pour. If you are looking to stay dry but still get out of the house and have some fun, we have a list of the best things to do in Grand Rapids on a rainy day!

Looking for Culture?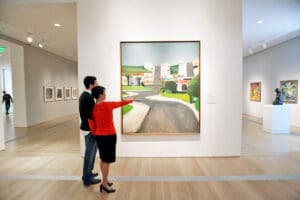 The Grand Rapids Art Museum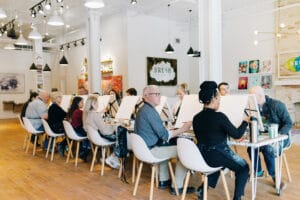 Brush Studios
Looking to Let Off Some Steam?
Grand Rapids Grand Prix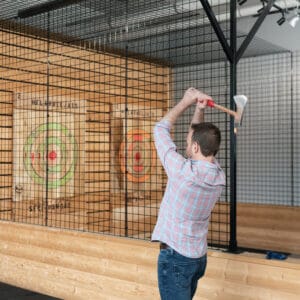 FlannelJax's
Looking to Treat Yourself?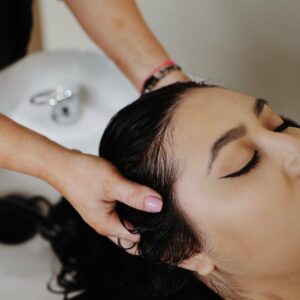 Ethos Day Spa
Looking for more things to do in Grand Rapids on a Rainy Day? Check out our City Pages for more ideas!
From cooking classes to axe throwing, there are no shortage of rainy day activities in Grand Rapids!