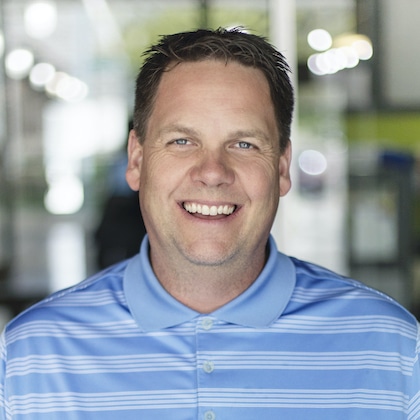 He has sang on stage with "KC and the Sunshine Band"
He can make amazing water dripping sounds by hitting all parts of his head
Toby Crull
Loan Officer
,
NMLS 166611
Where to find me: Marshall Office
With over twenty years of experience in the mortgage industry, Toby has been involved in just about every aspect of the business. Toby guides and advises his clients through the process, taking them step-by-step and finding creative financing solutions perfect for them. His persistence and commitment to helping every client find the best option for their financial situation is second to none.
At the young age of 17, Toby began overseeing a roofing crew, and he attributes this experience to his incredible work ethic, independence, and ability to lead. This experience taught him valuable business skills, how to effectively work with others to get the job done, and established his appreciation for hard work. Before finding his niche in the mortgage industry, Toby worked in sales. He knew he wanted to run a business that bolstered the community and allowed him to make personal connections with his clients. So, when his friend and colleague, Kevin Polakovich, encouraged him to enter the mortgage industry, Toby was all in.
Helping people get the home of their dreams is what drives Toby. Whether he is working with a first-time buyer or a move-up buyer, the sense of accomplishment that his clients feel when achieving this is truly priceless. He enjoys working closely with his clients and being a sounding board for them as they navigate the home buying process.
Toby has been doing mortgages in the town of Marshall, Michigan since 2004, and he is very involved in the community there. He invests in the youth of the community through his love of sports. Currently, Toby is the coach of the Marshall High School boy's JV basketball team, and he has coached the sport for over 13 years. In addition to coaching, he has officiated both basketball and football games for over 20 years. When he isn't working, coaching, or officiating, Toby spends his time taking in the great outdoors. He loves hunting, fishing, camping, and boating. He has two children, Jack and Paige.
He has sang on stage with "KC and the Sunshine Band"
He can make amazing water dripping sounds by hitting all parts of his head