Wolf Lake Ranch
Staycations Near Grand Rapids
For many of us, COVID-19 has upended our travel plans and made it more challenging to get away. Luckily in West Michigan, we have many great destinations for a weekend get away within a few hours of the city. For a change in scenery and an escape to nature, one of our favorites is Wolf Lake Ranch, an all-inclusive guest ranch an hour and a half outside of Grand Rapids in the Manistee National Forest. If you're looking for a fun, relaxing staycation near Grand Rapids, look no further than Wolf Lake Ranch!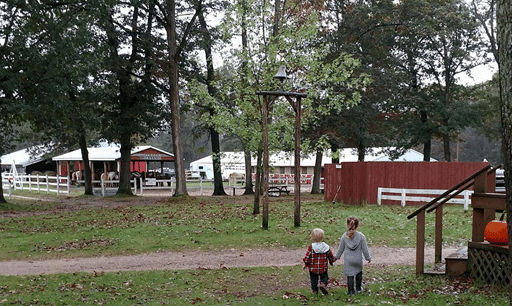 The family-owned ranch is situated within the national forest on a beautiful lake and home to more than 40 horses. Guests stay in individual cabins and are provided with homemade breakfast, lunch, and dinner each day prepared in the on-site kitchen.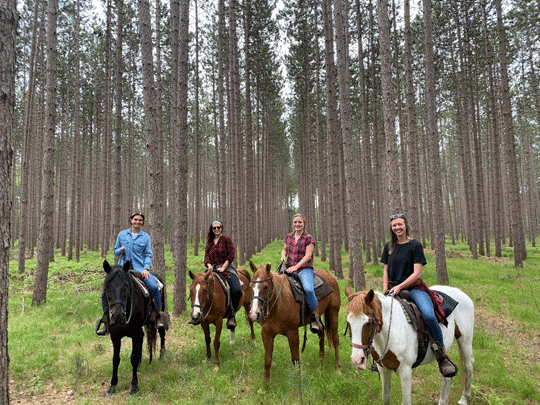 Each day, there are two rides – one after breakfast and one after lunch. Guests can decide if they want to go on a walk, trot, or canter ride with their assigned horse. Those with no horse-riding experience can get a lesson with a trained wrangler, and children under six can enjoy unlimited pony rides with the beloved and gentle, Lil' Bit. Each ride is led by an experienced and friendly wrangler who guides you and your horses through the beautiful forest. With ample trails and beautiful scenery, it's almost impossible to take the same route twice! In the evenings, guests are free to join in the hayride fun before gathering around the campfire. Between rides, there are kayaks and canoes available for guests to enjoy down by the lake as well as basketball and tennis courts. If you are just looking to relax, bring a lawn chair and a beer and take in the scenery! There truly is something for everyone to enjoy.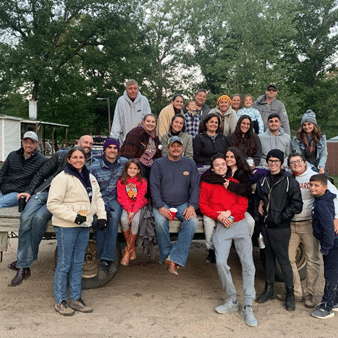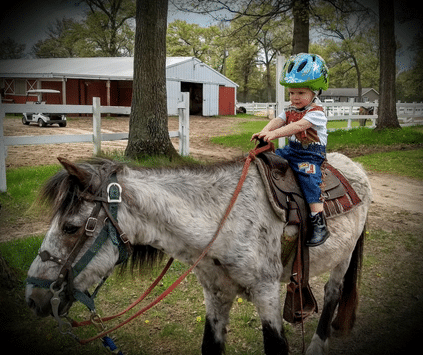 For a staycation near Grand Rapids, Wolf Lake Ranch is a great option. The best part is you can come with friends, family, pets, or significant others – all are welcome to the ranch! All you need to do is bring yourself – and your cowboy boots!
If you enjoyed this blog, check out our Favorite Patios and Rooftops and 8 DIY Home Projects to Add Value to Your Home blogs next!
Luckily in West Michigan, we have many destinations within a few hours to escape to!