May Realtor of the Month - Jessica Mann
Congratulations to our May Realtor of the Month, Jessica Mann with FiveStar West Michigan!
For the last 7 years, Jessica Mann has been helping clients find their dream homes. She was driven to pursue a career in real estate because of her desire to help others, so she views the lifelong relationships she has created along the way as a bonus!
Jessica prioritizes proactive communication and always being available for her clients, especially when they need her most. She strives to ensure a seamless experience for her clients, and she approaches real estate with a mindset that keeping clients updated and informed throughout the process produces better results for everyone. Leveraging her network and experience, Jessica works hard to create opportunities for her clients and partners with lenders who she knows will put her clients first.
Jessica's favorite part about West Michigan is being able to explore the beautiful rivers, forests, and beaches. For her, there isn't anything better than spending a day relaxing on the shores of Lake Michigan!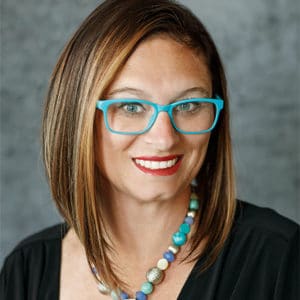 Contact Jessica today:
Five Star Real Estate
4601 Lake Michigan Dr NW, Grand Rapids, MI, 49534
jessica@jessicasellsmichigan.com
(616) 862-3162
Jessica strives to create opportunities for her clients.