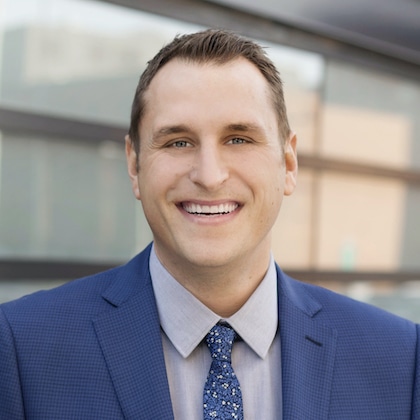 He can play the harmonica
Scot Veneklase
Loan Officer
,
NMLS 153844
Scot Veneklase has been helping people in West Michigan finance homes for over 13 years, has worked in the real estate industry for 17, and has been around it his entire life. Both of his parents and brother have industry-related jobs and, when Scot jumped in, he knew he had found his niche. Known for providing exceptional customer service, Scot is passionate, personable, and strives to build lasting relationships. Clients appreciate that he truly cares about them, keeps them informed, and helps them feel comfortable and secure throughout the entire mortgage process.
Beyond the "people" factor, Scot has the extensive industry knowledge and a thorough understanding of the complexity of the mortgage loan industry. His diligence, strong work ethic, and willingness to go the extra mile for his clients contribute to his excellent track record and proven success in closing loans. Scot has been a top producer in West Michigan (4 years), was recognized on the Michigan Mortgage Lenders Association's 40 Under 40 list as one of the state's best young producers (2016), and has consistently been one of the top 5 loan offi- cers to close MSHDA DPA loans (3 years).
Scot was born and raised in West Michigan. He loves the area's natural beauty, cultural offerings, and welcoming communities and plans to continue to live and work here his entire life. When he's not hard at work, you can find Scot spending time with his friends and family, kicking back at his family's cottage, or enjoying sporting events.
He can play the harmonica