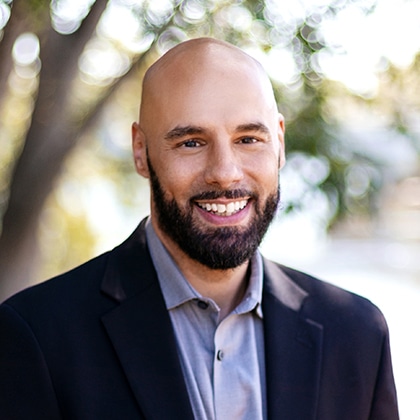 Jeff LaBarre
Loan Officer
,
NMLS 1510979
Where to find me: Elk River, MN Office
Jeff LaBarre is a relational lender—his focus is building friendships and relationships with clients that last a lifetime. He's a shoulder to lean on, and has been a trustworthy source of home financing for over 20 years.
He grew up in Minnesota, and currently lives in lives in Ramsey, MN with his family of four (plus two Yorkies). Jeff gives a sizable portion of his time and support to volunteer efforts, especially the charity Feed My Starving Children.
Jeff also supports his clients and business partners more than many lenders in Minnesota. Jeff is always available and will never let a phone call go unreturned—and that's a big deal. For clients, Jeff searches for the absolute best solutions for homebuyers so he can deliver the best loans paired with awesome rates.
He is also passionate about the educational aspect of homeownership—no question is too big or too little! He's been working in the mortgage industry for more than two decades; calling him a seasoned lender might be an understatement.
On weekends, Jeff is camping, canoeing, travelling, and working out with his family and friends (and sometimes clients!). Jeff also lends a hand in handywork and loves to tackle ambitious DIY projects.
Whether you need help building your patio or you need an amazing loan with a friendly face, Jeff is the guy to call!