You Have Been Referred
You have been referred by a trusted friend or family member to work with Kevin Polakovich.
It's our honor to receive a referral from one of our happy customers. We are in the people business and our number 1 goal is to exceed all expectations and create life-long relationships with all of our clients.
Please take a moment and let us know what is the best way to get in touch with you.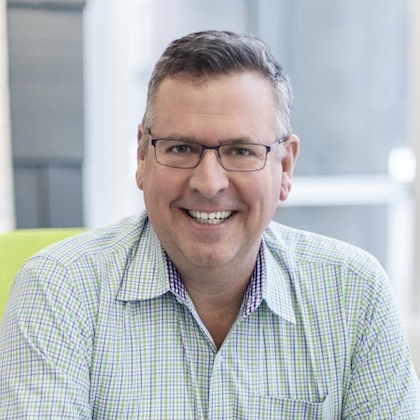 Kevin Polakvich
Co-Founder & Loan Officer
,
138361