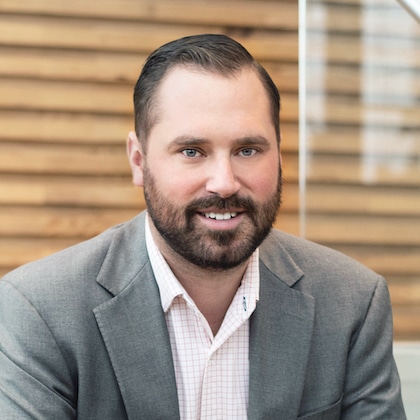 He owns over 300 pairs of shoes and counting…
He coaches college basketball
He has been to 42 of the 50 states in the US
Aaron "AK" Kleersnyder
Loan Officer
,
NMLS 1616304
Doing what you're passionate about is key to your success. That's exactly what Aaron "AK" Kleersnyder has been doing for most of his career, helping people achieve their goals.
After finishing his career as a college basketball coach, AK knew it was important for him to work among teams with winning attitudes. He came to find that Treadstone Funding was the perfect place for him. Treadstone encourages a healthy work-life balance, provides an incredible culture, and is based in West Michigan where he grew up.
AK's dedication to do his best plays a part in every aspect of his life. He has been in the business of serving people for over 10 years and has always been willing to go the extra mile to get any obstacle figured out. Known for being very personable and always willing to put people first, AK takes pride in creating a seamless mortgage process for his clients.
AK is a coach for the First Tee of West Michigan, and in 2017, was named as one of the Volunteers of the Year. He enjoys teaching values and life skills through the game of golf to golfers of all ages and demographic backgrounds. He is committed to give back to the community in which he was raised and loves meeting new people along the way.
AK has traveled to many places, but he firmly believes that there is no better home than West Michigan and no better people. When he is not working, you can find AK on the golf course spending time with friends or enjoying time on the lake with his family.
He owns over 300 pairs of shoes and counting…
He coaches college basketball
He has been to 42 of the 50 states in the US